ISO 9001-2015 "HI-TECH STATE OF ART LOGISTICS SERVICE PROVIDER".
WE HELP YOU GET EXCELLENT SHIPPING FROM LOADING DOCK TO CUSTOMER SITE.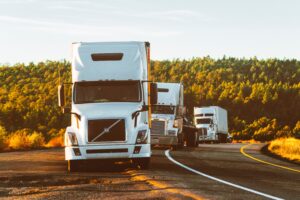 Bulk Transportation Services
ECL's core activity is to transport bulk cargo by road. We also serve India's major power generation industries as well as oil and steel plants. 
ECL container logistics is an experienced and reliable business-entity specializing in container cargo handling.  
ECL assures safe and timely deliverance of all sizes of cargo shipments.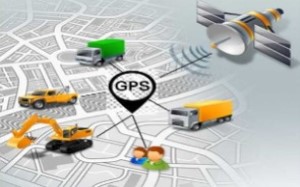 ECL manages various types of vehicles to enhance the operation of bulk, break bulk and containerized cargo.
ECL entire fleet is equipped with GPS tracking system and we monitor all our vehicles through GPS only for efficient outcome and better service to all our customers.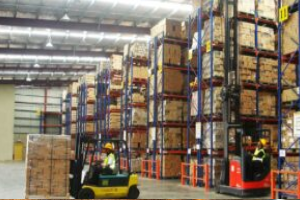 ECL provides abundant storage facility with state-of-the-art-infrastructure.
We dedicate multi user warehouse on a short and long term basis to accommodate any type of business requirement. We also have smart value-added services that can boost the value of your supply chain.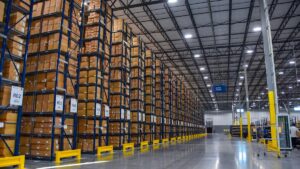 ECL focuses on cargo safety, stacking, and timely vehicle loading and discharge of the same. Additionally, we manage zone cargo operations.
Our supply chains depend on the ability to minimise stockholding and dispatch raw materials to the point of manufacture.
One Stop Solution For All Your Logistic Needs!!!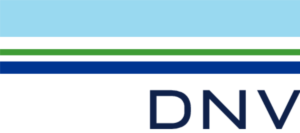 Phone: +91 7032801789 | Email: [email protected]
Copyright © [2020] © East Coast Logistics – All rights reserved || Hi-tech State of Art Logistics Service Provider