ECL focuses on cargo safety, stacking, timely vehicle loading and discharge of the same. Additionally, we manage zone cargo operations.
ECL supply chains depend on the ability to minimise stockholding and speed up raw materials to the point of manufacture.
Our team expertise in handling all kinds of cargo coal, crude, containers to fertilizers, agri products, steel & project cargo, edible oil, chemicals, automobile components etc.. Specialized dedicated infrastructure ensures faster discharge / loading of cargo, safe handling and most importantly zero contamination with 24X7 customer service in update of cargo management.
One Stop Solution For All Your Logistic Needs!!!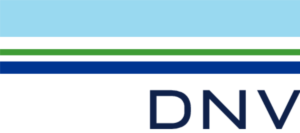 Phone: +91 7032801789 | Email: [email protected]
Copyright © [2020] © East Coast Logistics – All rights reserved || Hi-tech State of Art Logistics Service Provider