We work with customers to optimise the strategic location of warehousing and provide flexible, cost effective storage on both dedicated and shared user basis.
We dedicate multi user warehouse on a short and long term basis to accommodate any type of business requirement. We also have smart value-added services that can boost the value of your supply chain.
We equip our customers with a secure location by keeping the temperament of your cargo and incorporating dedicated port security for the same.
By comprehending your logistical fundamentals, we are able to provide planning, implementation and on-site management that generate real value for your business. Additionally, we ensure our client's delivery in a smooth and cost-efficient manner.
One Stop Solution For All Your Logistic Needs!!!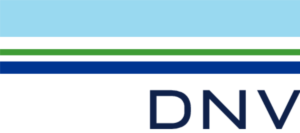 Phone: +91 7032801789 | Email: [email protected]
Copyright © [2020] © East Coast Logistics – All rights reserved || Hi-tech State of Art Logistics Service Provider