East Coast Logistics is well positioned to capitalize on the development of the logistics division. Our mission is to play a leading role of the sector across PAN India in the near future. 
We recognize that our long standing status has diversified to recognize opportunities and react to changing market conditions well ahead of our competitors.
One Stop Solution For All Your Logistic Needs!!!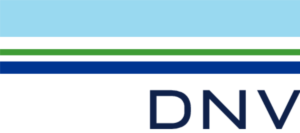 Phone: +91 7032801789 | Email: [email protected]
Copyright © [2020] © East Coast Logistics – All rights reserved || Hi-tech State of Art Logistics Service Provider